Join me, Saturday evening, Oct. 21st, from 6PM-9PM at St. Alban's Church for good food and singing! Bring a dish and a song to share, and I'll bring lots of new songs and we can raise the roof.
We will pass the hat to support my new album "The Big Chants Project" and I'll also bring download cards and cds for purchase. Please come, whether you can contribute or not. Your presence is the greatest gift. I look forward to seeing and singing with you!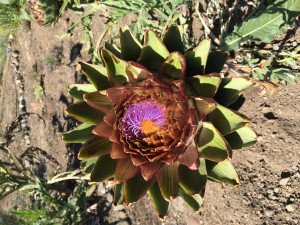 Location: 1501 Washington Avenue, Albany CA 94706 Directions...